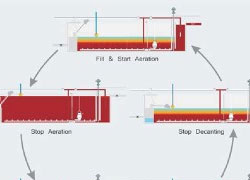 Sewerage & Infrastructural Development
Corporation of Goa Ltd.
(Government of Goa undertaking)
office: Ishan Bldg., 2nd Floor , Opp. Corporation of the City of Panaji.
Panaji- Goa, 403 001, Tel No: 0832 6641477,6641478, Fax: 0832 2232236
Email: info@sidcgl.com
CONSTRUCTION OF 20 MLD SEWAGE TREATMENT PLANT WITH PUMPING MAIN AND ANCILLARY UNITS AT VASCO.
BACKGROUND
I. CONSTRUCTION OF 20MLD STP WITH C-TECH
The existing Sewage Treatment Plant in Vasco with a capacity of 14 MLD has been commissioned in the year 1985 and is based in old conventional process i.e. Activated Sludge process with Extended Aeration. With more than 50 kms of Sewerage network spread in all three constituencies of Mormugao, Vasco and Dabolim, the present generation sewage is more than the capacity of existing plant. Further the existing plant is already 28 years old and is nearing its lifecycle and is not able to take increased sewage load and maintenance of mechanical and electrical units has become a tedious job due to the long life those are in service and due to salinity because of close proximity to Arabian sea and the cost involvement in the maintenance also has increased manifold.
Therefore a new Sewage Treatment Plant with a capacity of 20 MLD with the latest technology i.e. C-Tech (SBR technology) has been proposed for Vasco city and after obtaining approval and going through tendering process the foundation stone is being laid today.
With this new 20MLD STP all the three Constituencies of Mormugao Taluka (Mormugao, Vasco and Dabolim) will be benefitted.
II. REHABILITATION OF SEWER NETWORK WITH PIPE BURSTING TECHNOLOGY
Out of 50 kms of network, parts of which were laid as back as in 1978 some lines which were laid with stoneware pipes have settled/broken/choked making way for infiltration and blocking of lines. A pilot project to replace these lines , with Trenchless Technology using pipe bursting method has already been taken up by SIDCGL which is presently in progress and around 1 km of such pipelines have already been replaced successfully in Mormugao and Vasco Constituencies
I. The C-Tech Process
C-Tech is a CYCLIC ACTIVATED SLUDGE TREATMENT process. It provides highest treatment efficiency possible in a single step biological process.
The C-TECH – System is operated in a batch reactor mode this eliminates all the inefficiencies of the continuous processes. A batch reactor is a perfect reactor, which ensures 100% treatment. Two or more modules are provided to ensure continuous treatment. The complete process takes place in a single reactor, within which all biological treatment steps take place sequentially.
No additional settling unit, secondary clarifier is required!
The complete biological operation is divided into cycles. Each cycle is of 3 – 5 hrs duration, during which all treatment steps take place.
Explanation of cyclic operation:
A basic cycle comprises:
• Fill-Aeration (F/A)
• Settlement  (S)
• Decanting   (D)
These phases in a sequence constitute a cycle, which is then repeated.
A Typical Cycle:
During the period of a cycle, the liquid is filled in the C Tech Basin up to a set operating water level. Aeration Blowers are started for a pre-determined time to aerate the effluent along with e biomass. After the aeration cycle, the biomass settles under perfect settling conditions. Once Settled the supernatant is removed from the top using a DECANTER. Solids are wasted from the tanks during the decanting phase.
These phases in a sequence constitute a cycle, which is then repeated.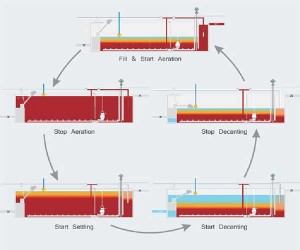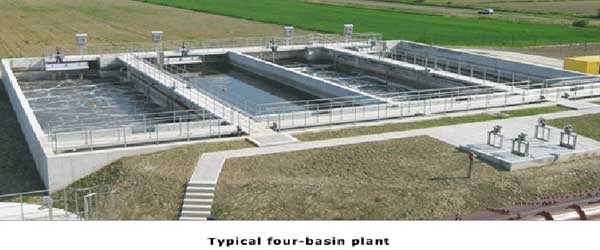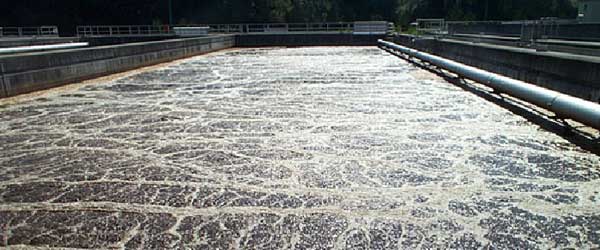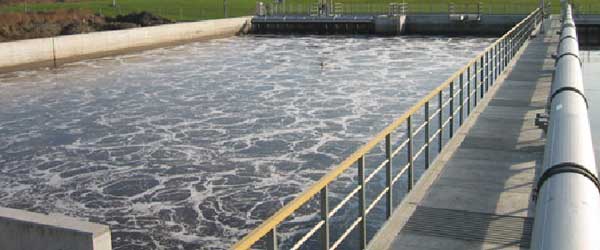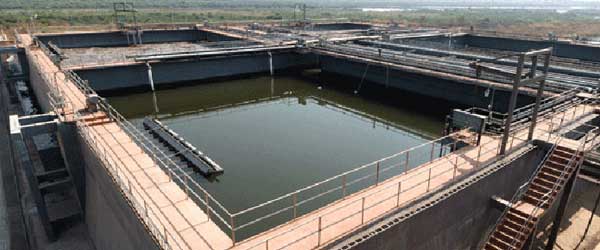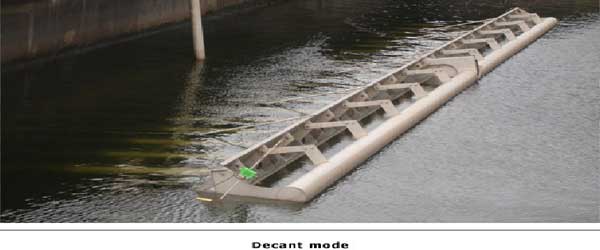 RAW SEWAGE CHARACTERISTICS
| | | | |
| --- | --- | --- | --- |
| Sr. No. | Parameters | Values | UOM |
| 1 | pH | 6.0 to 8.5 | |
| 2 | Biochemical Oxygen Demand (BOD5) | 250 | mg/l |
| 3 | Chemical Oxygen Demand  (COD) | 450 | mg/l |
| 4 | Total Suspended Solids (TSS) | 300 | mg/l |
| 5 | Total Kjeldahl Nitrogen (TKN) | 45 | mg/l |
| 6 | Total Phosphorous (TP) | 5 | mg/l |
| 7 | Fecal Coliform | 1 x 106 | MPN/100 ml |
| 8 | Total Coliform | 1 x 107 | MPN/100 ml |
DESIRED EFFLUENT STANDARDS
| | | | |
| --- | --- | --- | --- |
| Sr. No. | Parameters / Pollutants |   | Values |
| 1 | pH | : | 6.0 to 8.0 |
| 2 | Biochemical Oxygen Demand (BOD5) | : | < 10 mg/l |
| 3 | Chemical Oxygen Demand  (COD) | : | < 100 mg/l |
| 4 | Total Suspended Solids (TSS) | : | < 10 mg/l |
| 5 | Total Phosphorous (TP) | : | < 1 mg/l |
| 6 | Total Nitrogen (TN) | : | < 10 mg/l |
| 7 | Ammonical Nitrogen (NH3-N) | : | < 1 mg/l |
| 8 | Fecal Coliform | : | < 100 MPN/100 ml |

II . Pipe Bursting Technology
The Vasco and Mormugao area has experienced overflowing of sewage in the city and many nearby places. This is mainly because of old network, settlement of ground and increase in population .To overcome this problem the SIDCGL has initiated NEW TECHNOLOGY i.e. PIPE BURSTING for the first time in Goa.
The old pipe is replaced with new HDPE pipe on the same alignment with no excavation to the higher diameter (150mm is replaced by 250mm /300mm diameter pipes). This is successfully completed and commissioned at Prince Bakery to Government School Sada, areas in city such as near HDFC bank, near Mormugao Municipality, near RTO office, in front of BJP office and also near MPT workshop at Baina.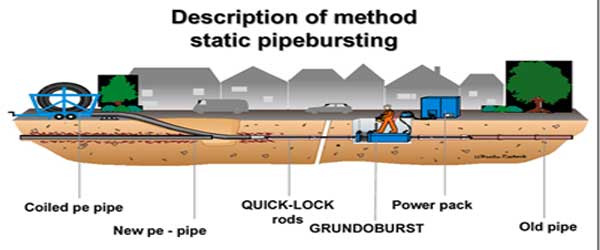 The methodology involves inline pipe replacement wherein old pipe is completely destroyed and the fractured Particles are pushed into the Surrounding soil, while the new line, in the same width or larger, is pulled in at the same time. The old pipe line is actually cut open by the roller blade immediately followed by the expansion head. Advantage of this method include Path of the old pipe can be used because the new pipe to be installed is 1 or 2 sizes larger, no reduction of the cross section, applicable for all types of damages, good bedding conditions, Short equipping time and simple operation technique, high capacity of up to 150 m.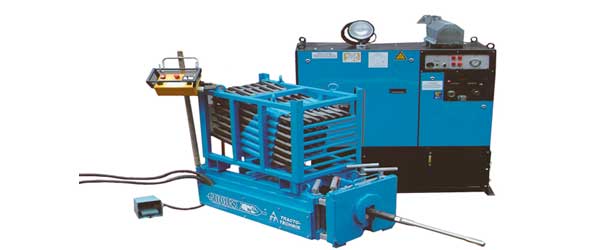 Pipe Bursting Equipment